Flexibility
Set your location and availability. We'll send you ride requests that correspond with your area and schedule. Accept only the rides that work for you.
Control
No having to sit "On App" waiting for rides. Rides are scheduled hours or days in advance.
Safety
Driver and pet safety is our number one priority. Our dedicated 24/7 driver support team sticks by you and is here to help should any issues arise with a ride.
How Does It Work?
Download the Leash app on the App Store or get it on Google Play and then follow these three steps:
Create Your Driver Profile
After downloading the app we guide you through our easy driver registration and help you create a profile with the information pet owners care about.
Accept Leash Ride Requests
Set your own schedule and book rides that work best for your schedule, up to seven days in advance.
Get Paid & Track Earnings
Earnings are deposited weekly to your bank account. Quickly see what you have earned for each ride in the payment section of our driver app.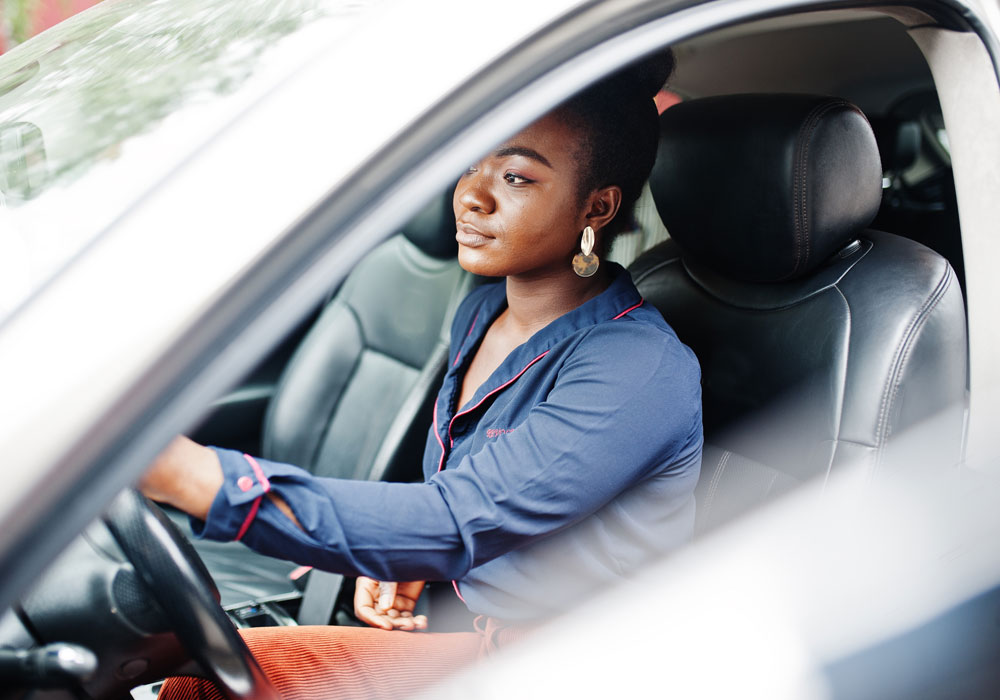 Driver Requirements
What it takes to be a Driver with Leash
Previous work or volunteer experience with pets
4-door vehicle no more than 15 years old (2008 or newer)
Apply Today! Download the Leash App